New Power Bank-Criteria for Finding Boyfriend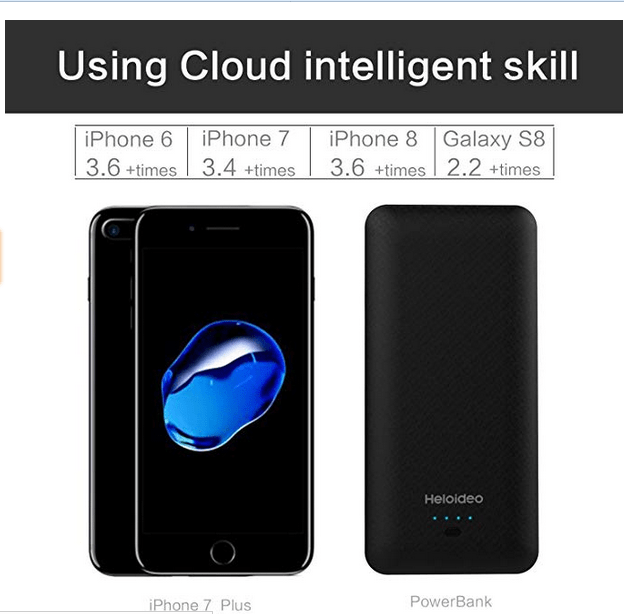 What kind of boyfriend do you want to find?
Handsome, rich, always spoil you?
Compared with these, I think it's most important to find a practical one, like power bank.
It can be charged anytime and anywhere in case of emergency.
The boyfriend who is like power bank is very reliable. In case of an emergency, he can help you to recharge and help you solve problems.
Heloideo new power bank gives you an experience like boyfriend
Heloideo 10000mah power bank is a very creative item with large battery capacity. It also has AC plug, lighting cables, type-C cable, micro cable. For the sake of customers, it doesn't need to worry about the inconvenience of recharging. It reduces the trouble to a great extent. It also has advantages in product design. It's ultra-slim and very popular.