Heloideo New item: Multiple function EDC tool drawing stationery
Are you puzzled by using pen, pencil and ball pen to drawing the picture you prefer?
Are you troublesome by taking various drawing facility to finish your mechanic work?
Today we recommend you our new item: Multiple function drawing stationery  EDC tool drawing stationery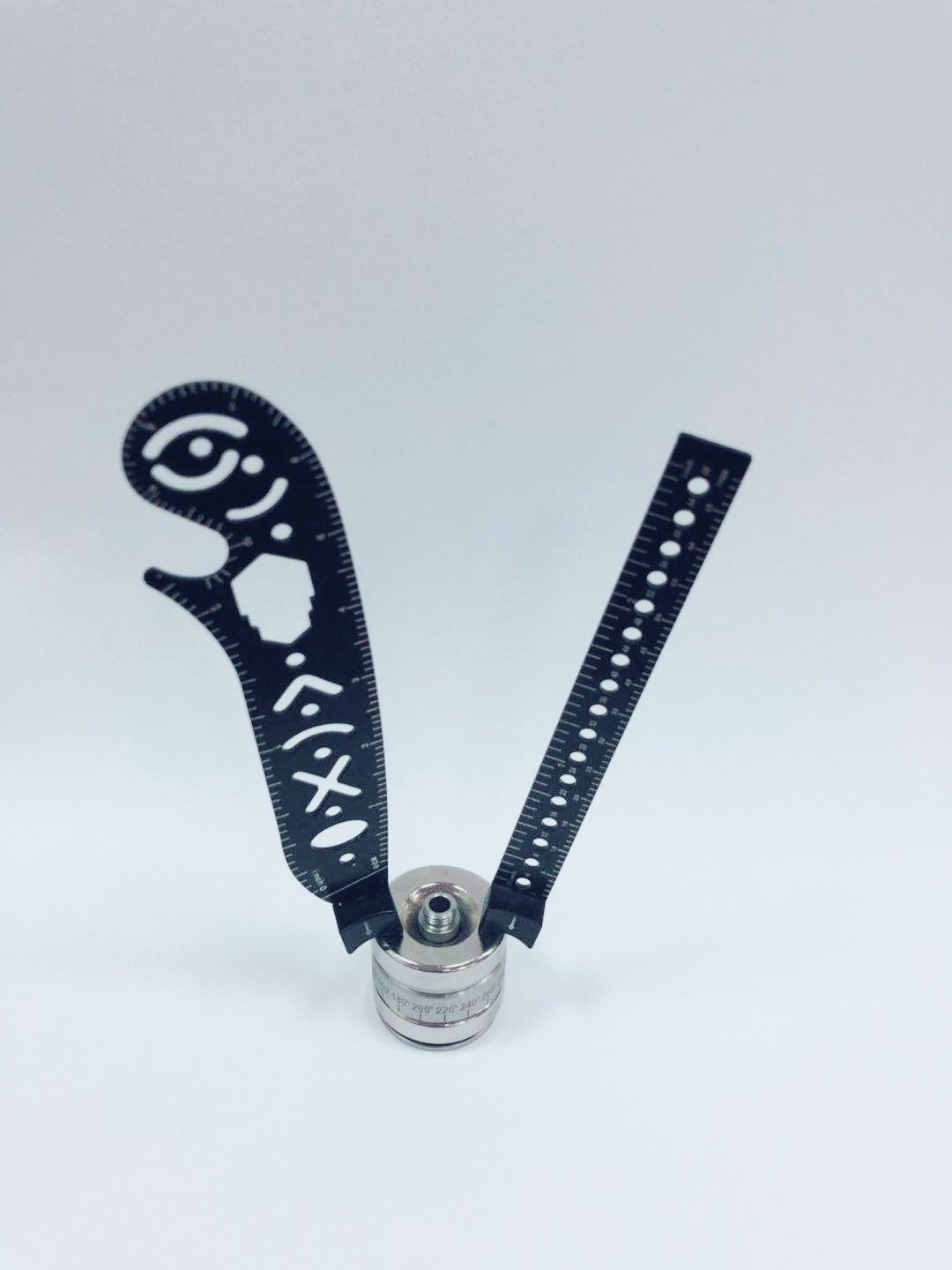 ​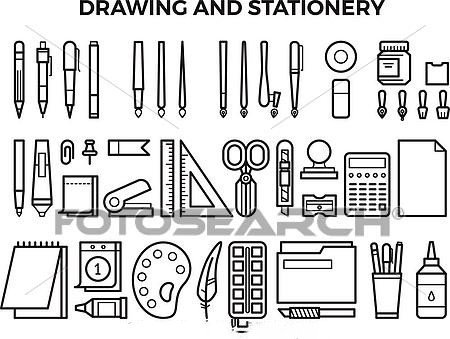 ​
Usage of EDC tool drawing stationery
The main usage of this cute stuff is to serve as a drawing tool, you can draft any various item you want, can be single line, curved circle, triangle with angle, even Mandala painting. You can see it mixed with stainless ruler with openwork pattern.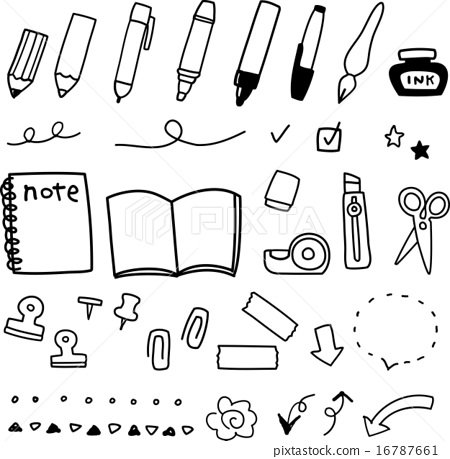 ​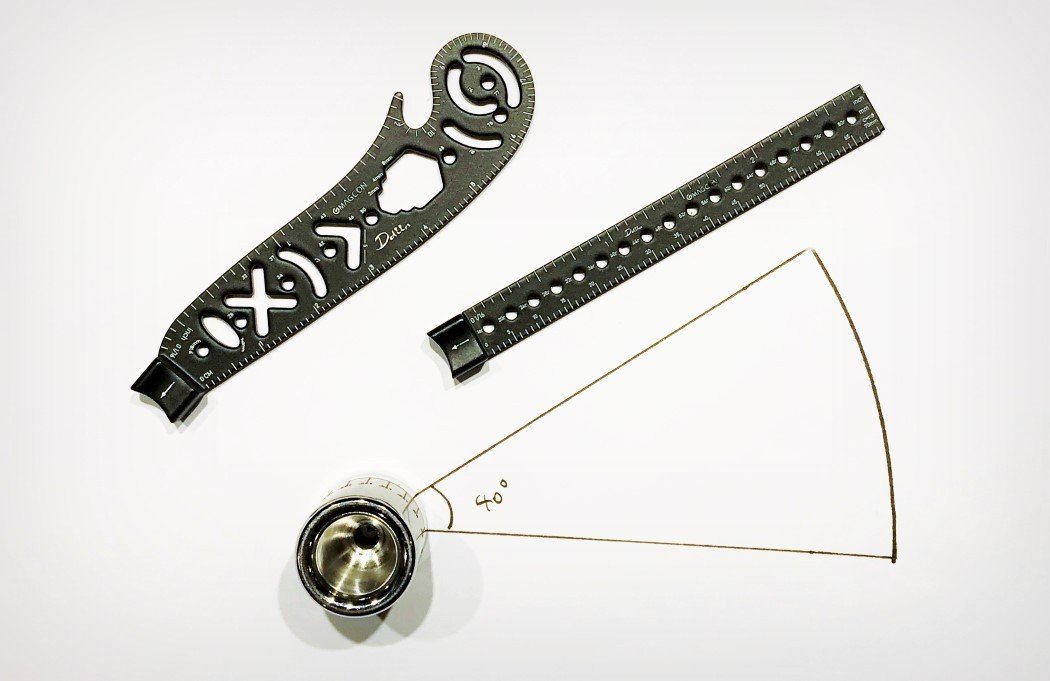 ​
The material of the main body is stainless steel, which are more dominant in touch feel and easy to incorporated. By the way, you will notice there are graduating mark on the compass base. It works not only as a compass-guide, can also be a helpful tool as a pen-stand. We tried, individual pen is solid enough.
Don't miss the magnetically part, it allows the ruler unit to snap it. Once magnetically attached, the ruler parts swing freely in 360° around the base, make you to create more circles and measure arcs perfectly.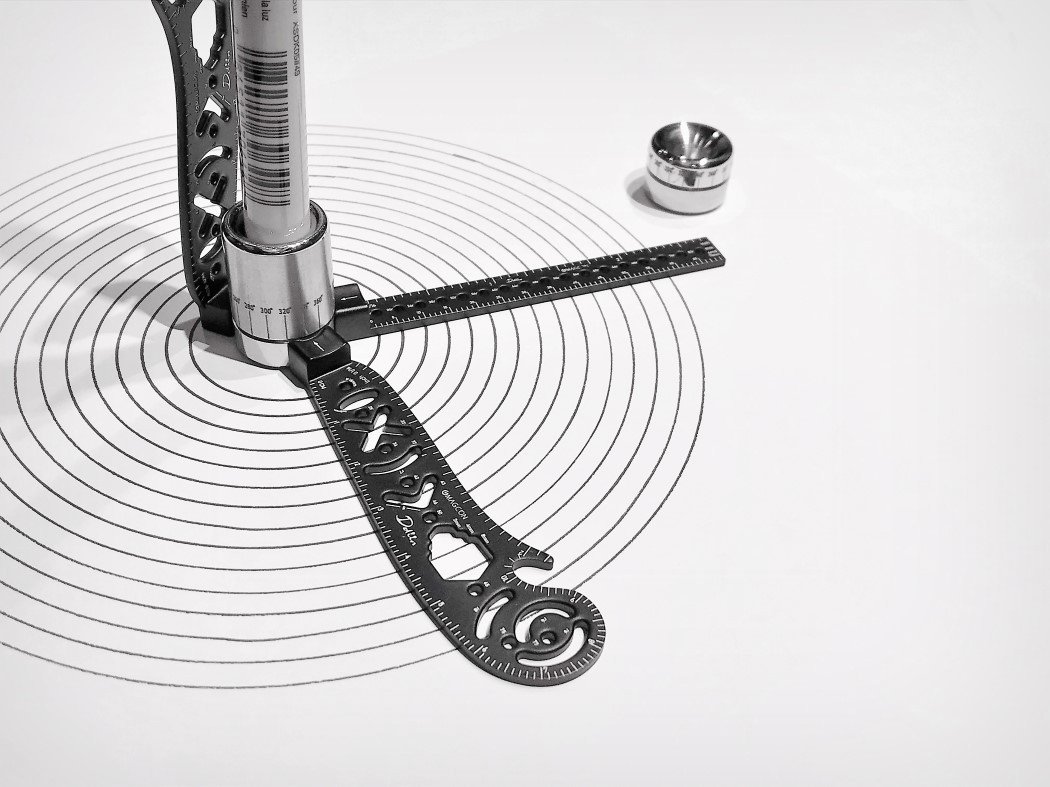 ​
From kids to adult, make your life more colourful and flexible. For housewife, it can also be a bottle opener, see the pic.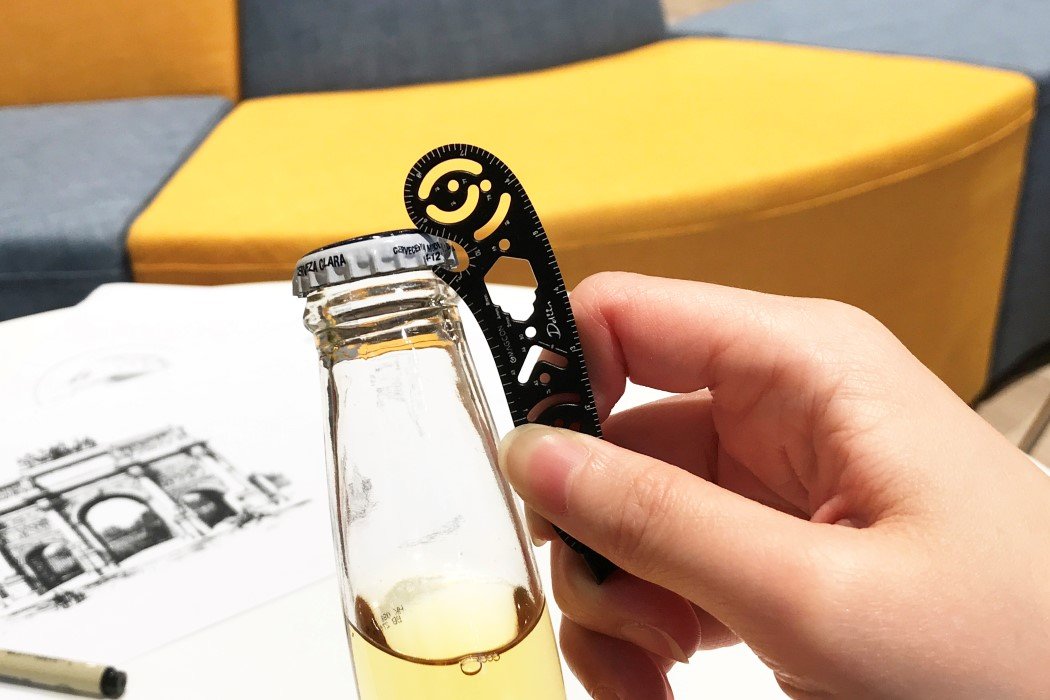 ​
About packing of EDC tool drawing stationery, package include a pen-stand, rounder/compass, wrench, scale, bottle opener, and a drawing guide all in one. you can visit our website www.heloideo.com to buy this cute stationery online too. 
There's a lot it can do with  EDC tool drawing stationery. We also encourage you explore more possibilities, or any ODM design are warmly welcomed.