power bank and HuaWei help Korea to be the first 5G country
How does the power bank support Korea?
HELOIDEO company attended the HK Exhibition and lots of customers are looking for power bank, PD power bank and fast charging power bank, because the 5G will be coming, they need the PD power bank to charge the mobile phone with fast charging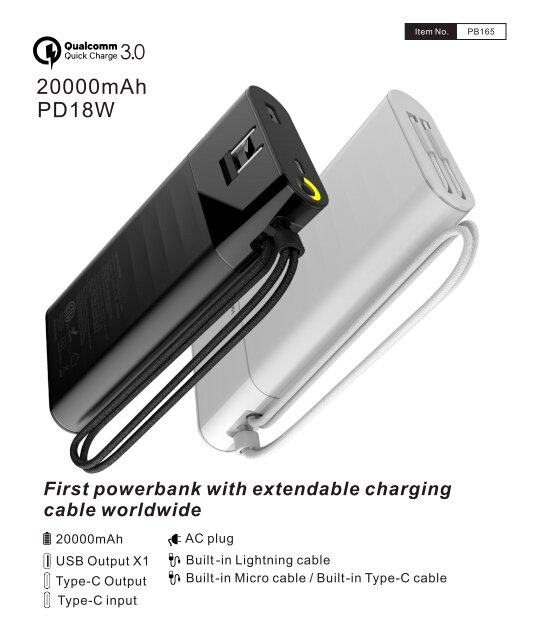 ​
Today, with the rapid development of communication technology, we have experienced technical changes from 2G to 4G in just over a decade. However, 4G has not been popularized around the world, and the future of 5G seems to have come. Compared with the current 4G technology, 5G technology gives users the most intuitive experience, which is extremely fast network speed and ultra-low latency. Let's just say, under the coverage of the 5G network, the movie is no longer a dream to be downloaded in 1 second, so the fast internet speed is simply the favorite of game lovers. Do we need the PD power bank to support us to watch the movie and play the game?
​
However, when the European and American countries joined forces to reject foreign 5G technology, the world's first 5G commercial country has emerged. This country is a Korean that everyone is very familiar with. When South Korea took the lead in realizing 5G commercialization, the United States was ready to pilot in four cities, and the European Union only established the 5G roadmap soon, and will not begin to popularize until 2025. In this way, South Korea has surpassed the United States and Europe to the forefront of the world in the progress bar of 5G construction.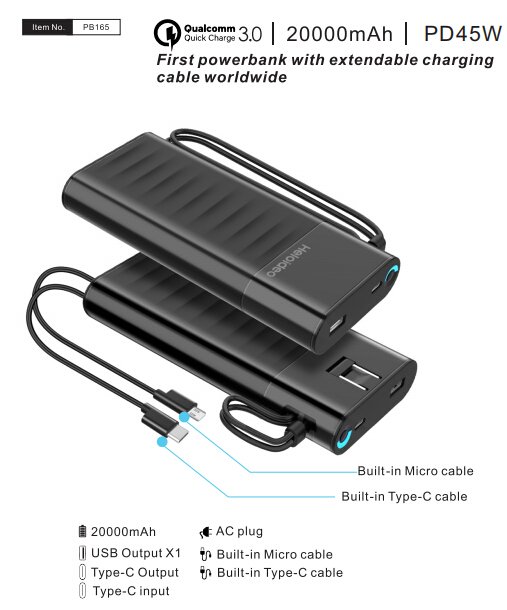 ​