HELOIDEO wish you Happy Women'Day
HELOIDEO as power bank factory, we could offer the PD power bank and Fast Charging power bank and five in one power bank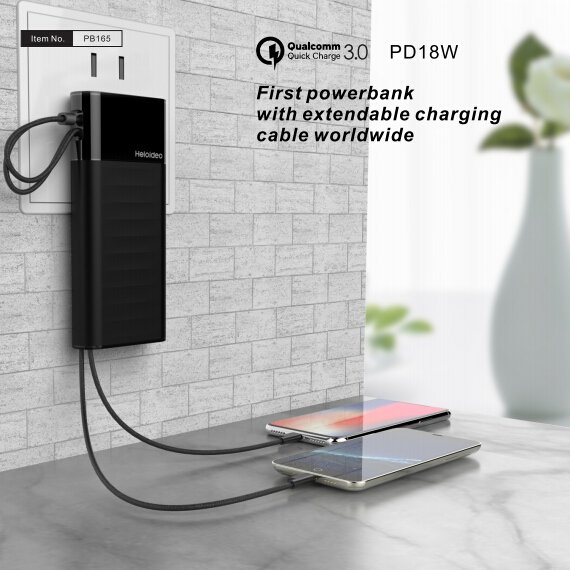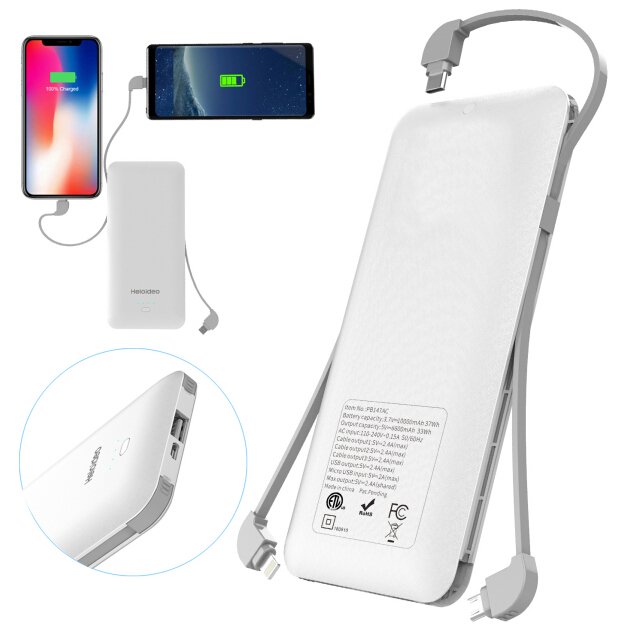 A brief review of the origin of Women's Day. On March 8, 1857, garment and textile women workers in New York, USA, took to the streets to protest against poor working conditions and low wages. On March 8, 1909, the Chicago Women Workers Group demanded equal rights for men and women to hold demonstrations. Every March 8th, there are parades for women's rights around the world. In 1910, the German women's movement leader Clara Zetkin's International Women's Congress in Copenhagen, Denmark, set the March 8th International Women's Day. Until 1975, the United Nations began to celebrate International Women's Day, recognizing the tradition of ordinary women seeking equal participation in society. Since then, on March 8, it has become a festival for working women around the world to fight for peace, the rights of women and children, and the struggle for women's liberation.
The origin of Women's Day - the origin of Chinese Women's Day
As early as 1924, China began to celebrate Women's Day. At that time, the Minister of Women's Affairs of the Kuomintang Central Executive Committee, He Xiangning, proposed the proposal that "women are equal in law, economy, and education" at the Kuomintang Congress held in Guangzhou and became an opportunity for Women's Day to take root in China. In the period when the Communist Party was in power, the official media "People's Daily" confirmed the image of "March 8" International Women's Day and "New China Women".
Would you like to customize the power bank from HELOIDEO to your family?