HELOIDEO power bank factory wish you happy Lantern Festival
Today is one of the Chinese traditional holiday Lantern Festival, HELOIDEO company as one of the best power bank factory, we could offer the power bank and wireless charger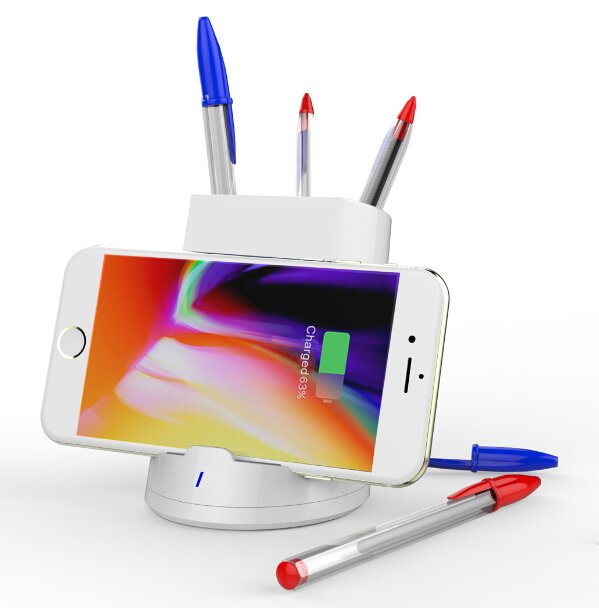 Let me introduce what is the Lantern Festival
The Lantern Festival originated from the "Torch Festival". The Han people in the country used firearms to drive out the insects in the fields, hoping to reduce the pests and pray for a good harvest. To this day, people in some parts of southwestern China are still making torches with lumber or branches in the first month of the 15th, and they are dancing in groups in the field or in the sun. Since the Tang, Tang and Song dynasties, it has been extremely popular. Participating in song and dance tens of thousands of people, from fainting to stunned. When the society and the times have changed, the customs and habits of the Lantern Festival have already changed a lot, but it is still a traditional Chinese folk festival, and the torch has gradually turned into a lantern.
Since the middle of the Tang Dynasty, the Lantern Festival has developed into a carnival for all people in China. Therefore, the Lantern Festival is the most thorough and typical traditional festival that reflects traditional festival customs.
Most of the local Lantern Festival customs include eating Lantern Festival, viewing lanterns, guessing riddles, as well as gongs and drums, dragon dances, lion dances, etc., but customs in the north and south also have unique features.
I wonder if you would like to order some HELOIDEO power bank on this special holiday 
I recommend this special unique five in one and customized power bank