Christmas Gift Guide best power bank charger for the Holiday Season Heloideo - What Can You Learn?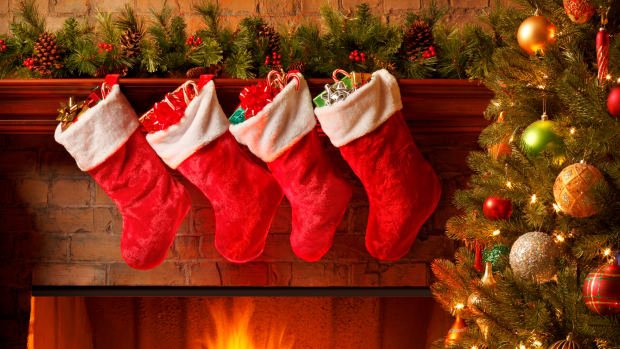 Christmas is Coming, and would you still anxiously look forward to a special gift for your family, friends or customers? Here are three awesome gifts you should consider to put under your Christmas tree this holiday season. the holiday season is a memorable time of the year, and people can enjoy the time with family, but also it is a great time to dazzle customers, colleagues, and friends and family with something special. 
Let's check it and choose the best one you need. 
3.

Heloideo

 Super Slim ALL IN ONE power bank 10000mah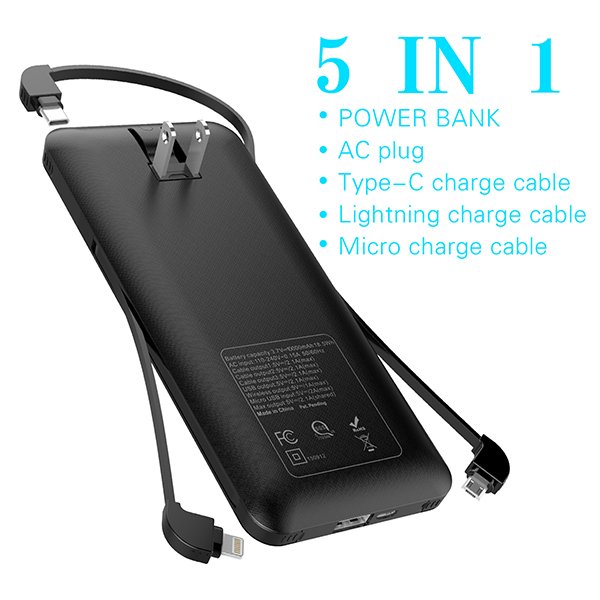 Nowadays, 95% of people have
a smartphone in the hand
or
on the go
,
what does mean
that?
  it means the portable power banks make excellent holiday gifts for almost everyone. Whenever you need a top up, whether it's at the end of a long night or during a party or an extended trip, you'll be glad you have this convenient portable charger. this 10000mah power bank it has the everything you need:  just get one and you get all you need. all charging cable built-in power bank, but also do not need extra wall charger to recharge this power bank if you choose a gift.                                                                       
Shop now >
of course, for Other countries, it also has an alternative version for choose too. you can choose it as a gift for your friends all of world. the super slim pocket size with all charing cable help same the space of your bags.                                                                                                                                                            Shop now >
 2. Heloideo wireless charger Fast Charing Qi certified
IN USA, according to researching, 90%of adults use iPhone products such as new iPhone. Now many new smartphone support wireless charging, Heloideo wireless charger will give you a special idea: you get a just wireless charger? NO, you also get A FREE  pen or flower holder or container too. especially for office workers or family. put it at Bedside table easily charge your phone when you play a game or watch a movie at night. making it perfect for families, groups or simply those with a lot of gadgets to recharge. It charges quickly and under 20usd you can get it.--awesome.                                                                                               Shop now >
1. Heloideo Fast charging power bank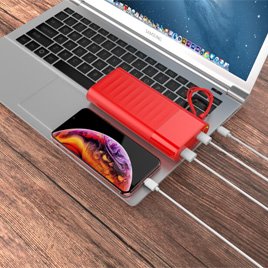 Are you play game or watch Movie usually, but the power of mobile phone is quickly exhausted. Nowadays, everyone has fond memories waking up on Christmas Day to find Gameboys, PlayStations, and other game consoles. Are you still looking for a charging line everywhere? here is the solution for you: Heloideo 20000mah power bank have enough power for your device, also it support fast charging and save charging time too, that will be a really idea gift for game users or friends.                                                                                                                                                                                                                                                 Shop now > 
 Any of this special gift items not only affordable, also it offer great value in return. why not offer your family or friends a special gifts ?