Best Portable Charger-Charging Cable,Adapters,All Throw Away
There is a kind of panic called red electricity
We don't dare to go out without fully charged mobile phone
With the portable charger is always troublesome
Also need to bring the charger base with a charging cable
Otherwise, watching the phone without power is also anxious.
Now,Heloideo has introduced a best portable charger, built-in charging cable and AC plug, which easily solves the troubles of people going out.
Creative Design Power Bank with Built-in AC Plug
When there is a power outlet nearby, pull the AC Plug to turn it into a charger, best portable charger can both charge yourself and charge your phone
When the best portable charger is plugged into the socket, it is a quick charging adapter, which has a capacity of 5000 mAh. when unplugged. Large-capacity lithium battery cells provide the power required for smart devices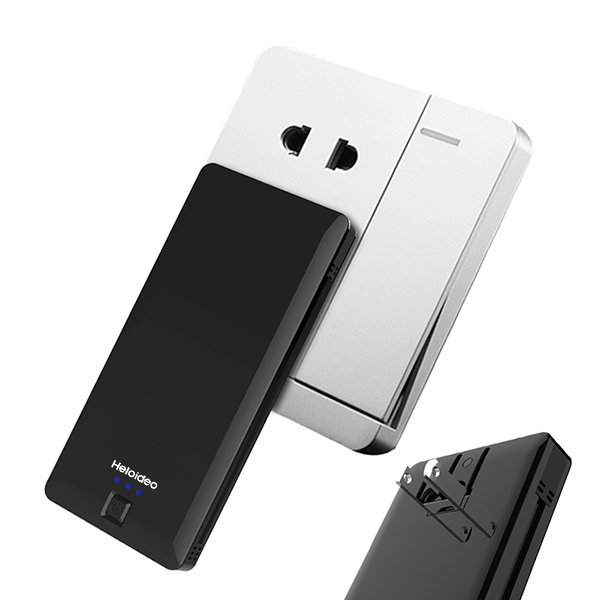 All-in-One Convenience features:
With built-in two kinds of cable charge most 99% mobile phone directly
This is all functions integrated power bank which bring more convenience for its user.
Slim and compact design with charge cables to help user get rid of mass of cables . Few other power banks have all these convenient features integrated in such a slim size.