8000MAH POWER BANK-YOUR BEST CHOICE AMONG MANY PRODUCTS
8000MAH POWER BANK-YOUR BEST CHOICE AMONG MANY PRODUCTS
There are more and more people using power bank now, but many power bank have a capacity of 20,000 mAh, and some even mark 30,000 mAh.Power bank capacity imaginary mark lasted for a long time,especially in some cottage products.
In general, a sufficient amount of 8000mah power bank is enough for daily personal use.Moreover, the 8000mah power bank is small and easy to carry, making it the best choice for travel.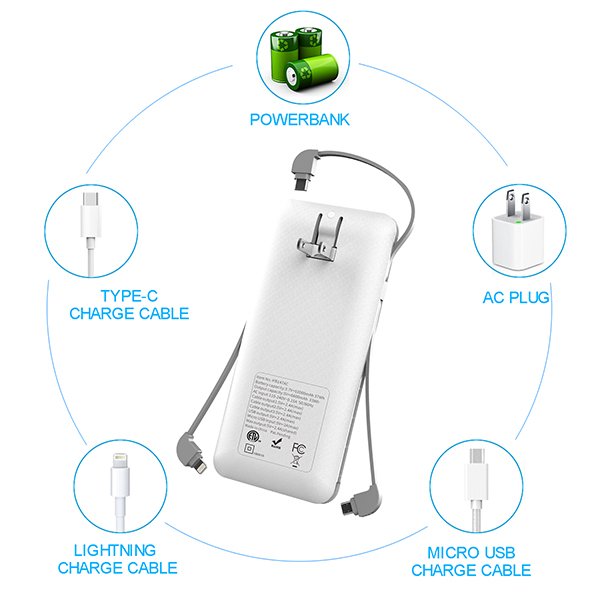 How to discriminate if the power bank reaches 8000 mAh?
1.Shake hard: some virtual standard capacity weight 8000mAh power bank, it may add some sand, iron and other heavy objects to increase weight,shake hard to see if there is abnormal noise.The rechargeable lithium battery is interrelated and the installation is relatively compact. If you shake it hard, there will be no abnormal noise.
2.Charging identification:A 8000 mAh power bank, charging with a 1 amp charger, it takes about 5-7 hours to be full, and it takes about three hours to use 2 amps.
3.The discharge of 8000mAh power bank is the same as charging.Generally, the 8000mAh power bank discharges about 1 amp, and the height is 2 amps.If your mobile phone battery is 4000mAh,then the 8000mah power bank can only charge the phone twice,and it is not the case that the power is lost.