Best Mobile Phone Power Bank- How to choose a good power bank: The Google Strategy
Best Mobile Phone Power Bank- How to choose a good power bank
With the popularity of mobile phones, more and more people are increasing their demand for power bank. So how to choose the best mobile phone power bank is the most important issue that people need to pay attention to. At the same time, there are more and more security problems caused by power bank.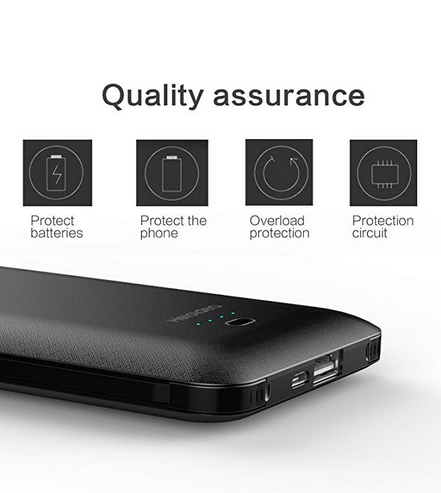 In a recent news, on August 23, 2018, a passenger was told at the airport that his charging treasure did not comply with the relevant regulations and could not take it on board. Then the passenger dropped the power bank on the ground, causing the power bank to ignite spontaneously.
It tells us how important it is to choose a good power bank.
Heloideo 10000mah power bank has been checked many times and meets the relevant regulations. It can be carried on the plane. You can use it safely.